Certifications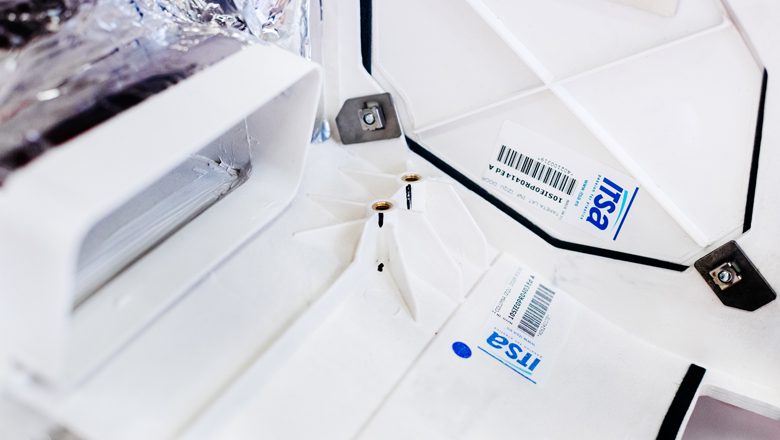 Next to the standard quality management DIN EN ISO 9001, ITSA shows its commitment to the environment by the environmental management certification DIN EN ISO 14001.
In order to exceed the expectations of our customers ITSA also holds the prestigious Certification IRIS, the most modern integrated project management system for the railway industry.
Management certifications
IRIS / ISO TS 22163

PDF
Standard for project management in the Railway industry which aims to optimize resources, reduce efforts and costs throughout the supply chain. More information in the next link.

ISO 9001

PDF
Improvement and integration of process management in all areas of the company to achieve full satisfaction of our customers in an environment of mutual respect and credibility.

ISO 14001

PDF
ITSA is committed to preventing pollution originated from our activities, consistently managing our energy resources and increasing the flexibility of our systems.
Certification of special processes
Bonding DIN 6701-2 A2

PDF
ITSA has identified the tasks and responsibilities for bonding activities to offer high value-added products that meet the quality standards required.

Welding UNE – EN 15085-2* CL4

PDF
ITSA has identified the tasks and responsibilities for the coordination of welding activities to manage integrated projects in compliance with required quality standards. Our suppliers offer products that meet the UNE 15085-2 CL2
Product certifications
Some of our products are subjected to various evaluations and inspections to verify compliance with applicable regulations.
ITSA guarantees the compliance with applicable standards and technical specifications, the particular rules and necessary procedures.