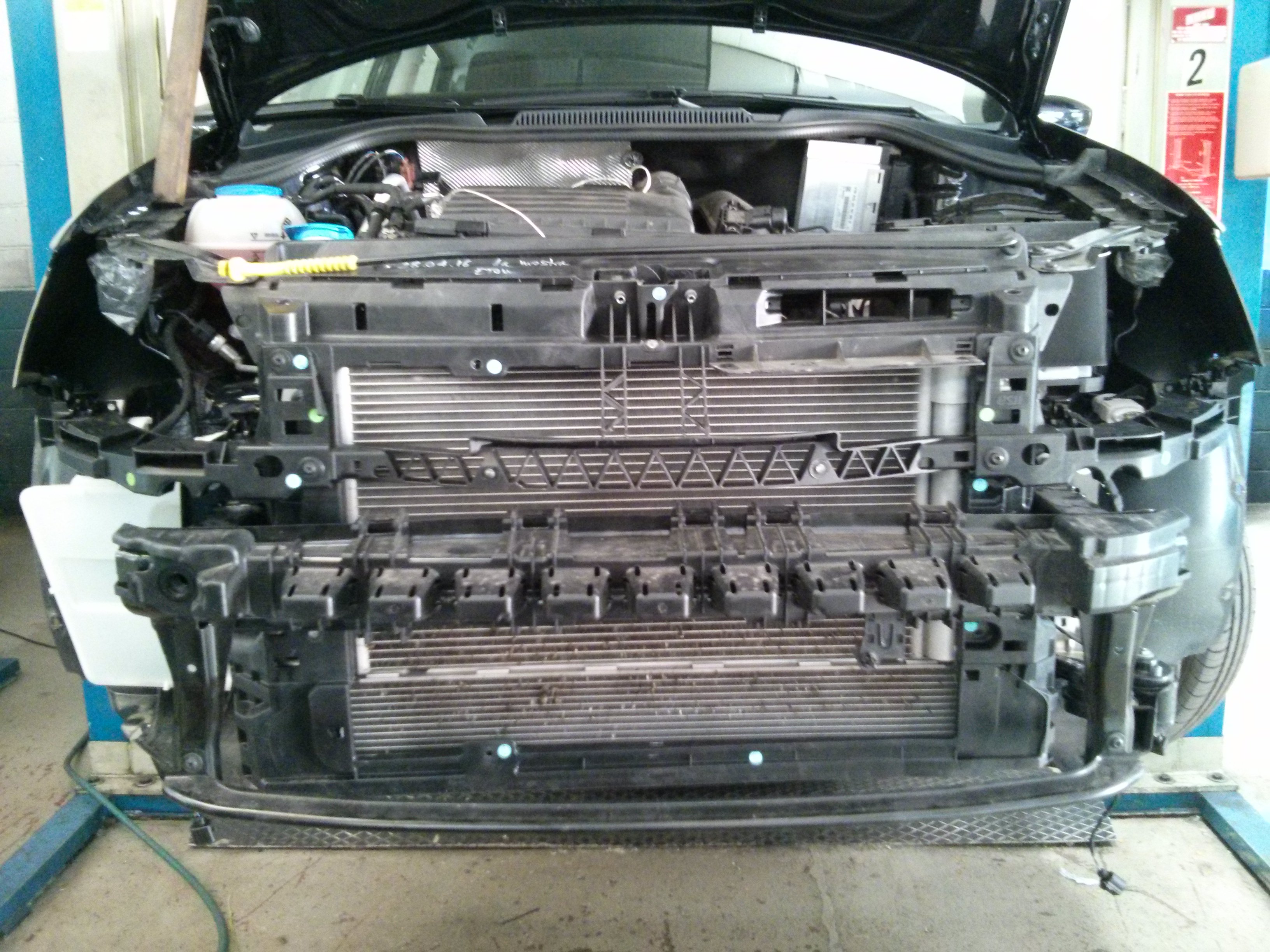 ITSA – Quality front ends
ITSA specializes in the transformation of composite materials and the manufacture of technical products for various industrial sectors such as: Automotive, Aerospace & Railway.
Offering front ends of the highest quality has always been our mission:
Use of premium quality polypropylene with minimum 30% fiberglass content.
TÜV certified parts for easy & fast assembly, similar to OEM.
Functionality equivalent to original parts.
Internal quality controls, homologations & fitting tests as per OEM tolerances.
In house redesign & engineering.
More eco-friendly & sustainable. 100% recyclable front ends.