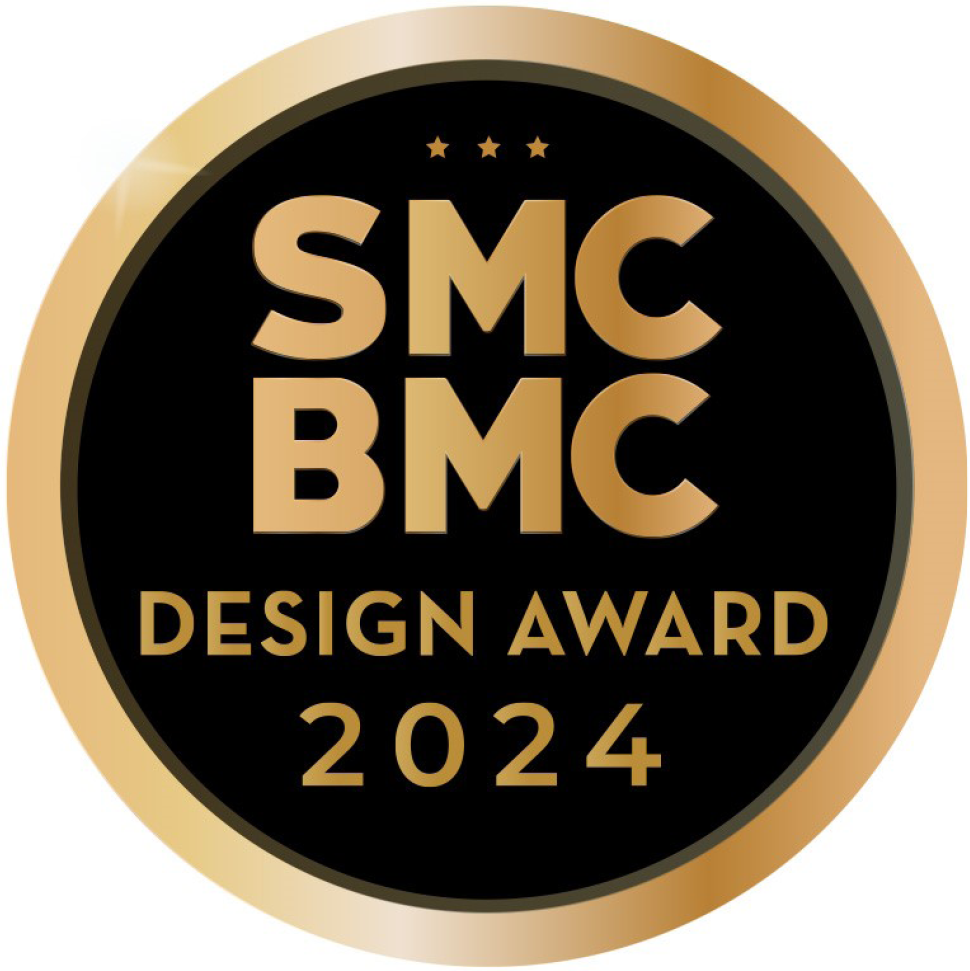 SMC BMC 4th Design Award 2024 "On the Move"
We would like to share with the Industry the 4th Design Award 2024 challenge organized by the  European Alliance for SMC BMC. This competition is open for Design students and Young Design Professionals (< 3 years of experience) living in Europe.
https://smcbmc-europe.org/award.php
At ITSA, we believe the need for SMC composite materials and technology will continue to grow as these materials contribute to the reduction of weight, cost and CO2 emissions which are key factors for the development of public transportation. But we also need new ideas, from the new generation, to design these materials into new applications. We also believe 30 years of experience in engineering and transformation could guide these ideas into a faster and optimized implementation.
Because ITSA is committed to the development of public transportation and greener mobility, we want to share our knowledge on industrial feasibility to help these new ideas transform into reality. We invite the participants to contact us, on a confidential basis, if they want professional feedback on their proposals: itsa@itsa.es