Bonding & Assembly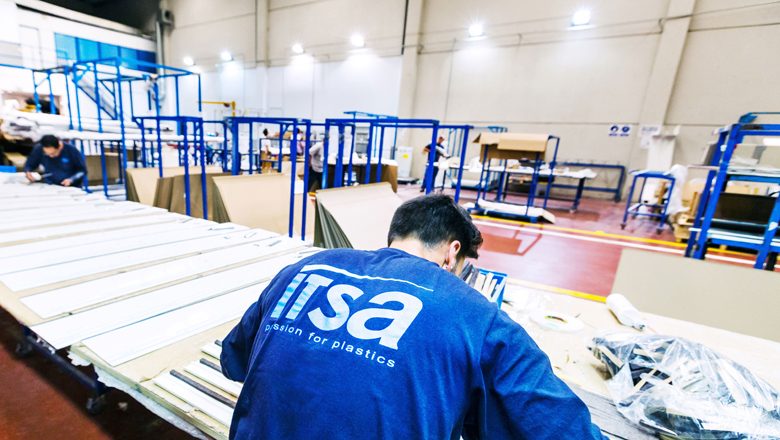 ITSA has been awarded with bonding and welding certifications (DIN 6701-2 A2 & UNE – EN 15085-2 * CL4) to provide fully equipped finished parts and assemblies.
ITSA's trained workers have great experience in electrical and mechanical, static and dynamic components' assemblies.
ITSA's Purchase team develops and controls a panel of sub‐suppliers, experts in all their technologies.