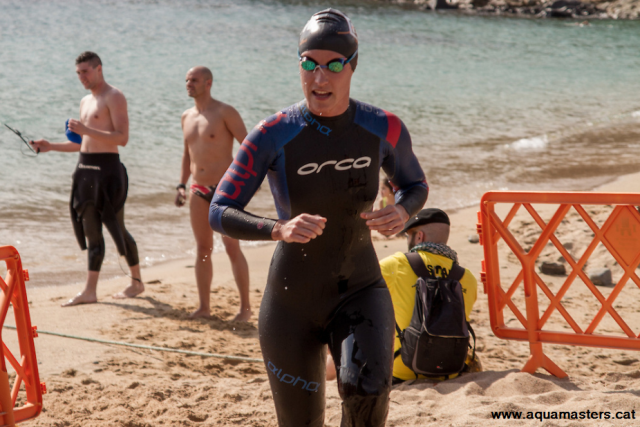 Customized Y-Concept barriers at the Radikal MarBrava 2016
ITSA Y-Concept barriers played a starring role in the Radikal MarBrava sporting event that took place in Calella de Palafrugell and LLafranc on October 9, 2016, which was attended by more than 500 swimmers.
In this great competition of the open waters, there were swimming contests at sea and parallel activities for all audiences: presentations, technical sessions and relay events, as well as the main competitions: The Radikal MarBrava 7.0 of 7000m and the Radikal MarBrava 1.5 Of 1500m.
In this important event, Y-Concept 2m barriers in orange color customized with the shield of the City council of Palafrugell had the double function of delimiting the starting area and of contention of the public.
The next edition of the Radikal MarBrava will take place on October 14-15, 2017. More information at www.radikalswim.com