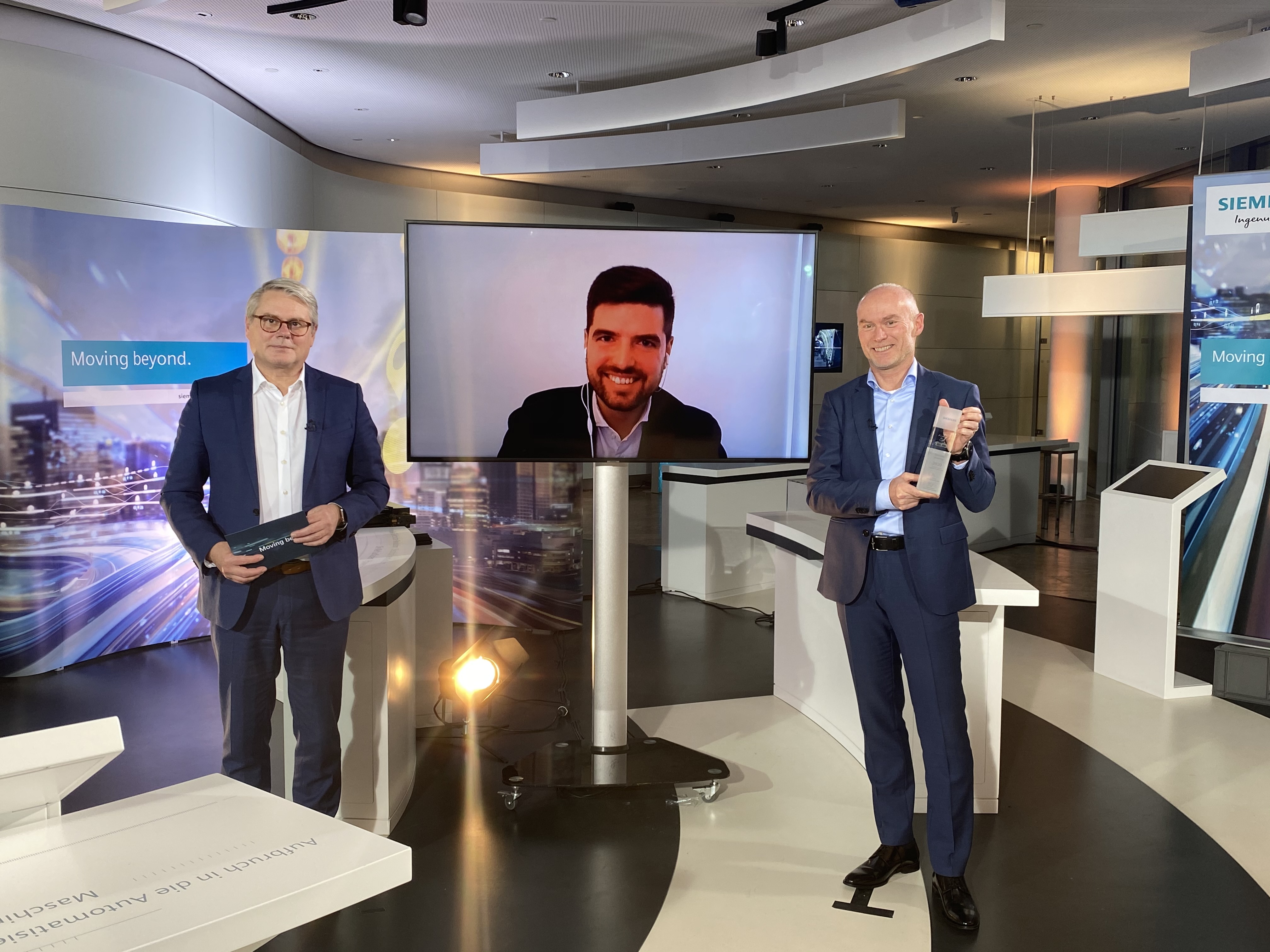 ITSA awarded for its Logistics Performance by Siemens Mobility
The past 7th December Siemens Mobility announced the winners of the company's Supplier Award for 2020. The award honors suppliers who made significant contributions to Siemens Mobility's success in fiscal 2020 with their outstanding performance, aims to inspire and motivate suppliers, and encourages the sharing of best practices.
ITSA won in the category "Logistics Performance" as it kept reliable in production and deliveries despite restrictions and difficulties arisen due to COVID-19.
"Our suppliers are a core element of our ecosystem. They support us in generating more than 50 percent of our revenue, secure our ability to maintain a sustainable and reliable supply chain, and enable our "glocal" value creation. To remain successful even in times of crisis, you need first-class suppliers who are innovative and competitive, who reliably deliver the highest quality, and who reinforce the sustainability of the entire value chain," said Karl Blaim, CFO and member of the Siemens Mobility Managing Board.
ITSA thanks Siemens Mobility for this award and support.