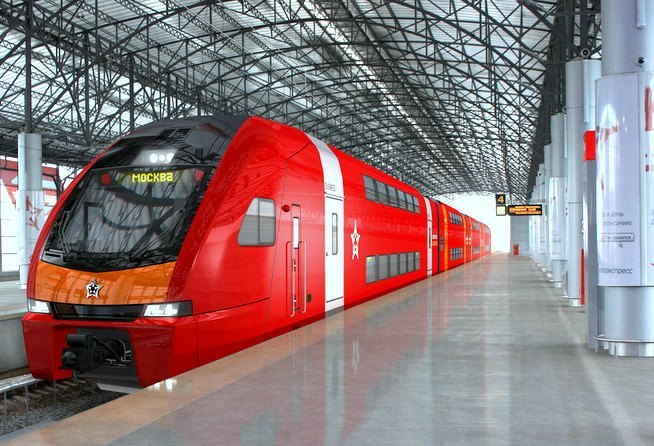 ITSA signs new contract with B&T Exact GmbH
We have the pleasure to inform you that ITSA has signed a new contract with B&T Exact GmbH, for the manufacturing of Sidewall Panels for 172 commuter EMUs for the Russian company Aeroexpress.
The double-decker railcars are based on Stadler's KISS type trains and will be introduced on 3 new commuter railway lines between the centre of Moscow and the three international airports of Sheremetyevo, Vnukovo and Domodedovo as of 2015.
The Sidewall Panels are designed to cope with the specific Russian climate, which can range from –50 degrees Celsius to +40 degrees Celsius, thus meeting with all Russian standards.
Do not hesitate to contact us for further detailed information.