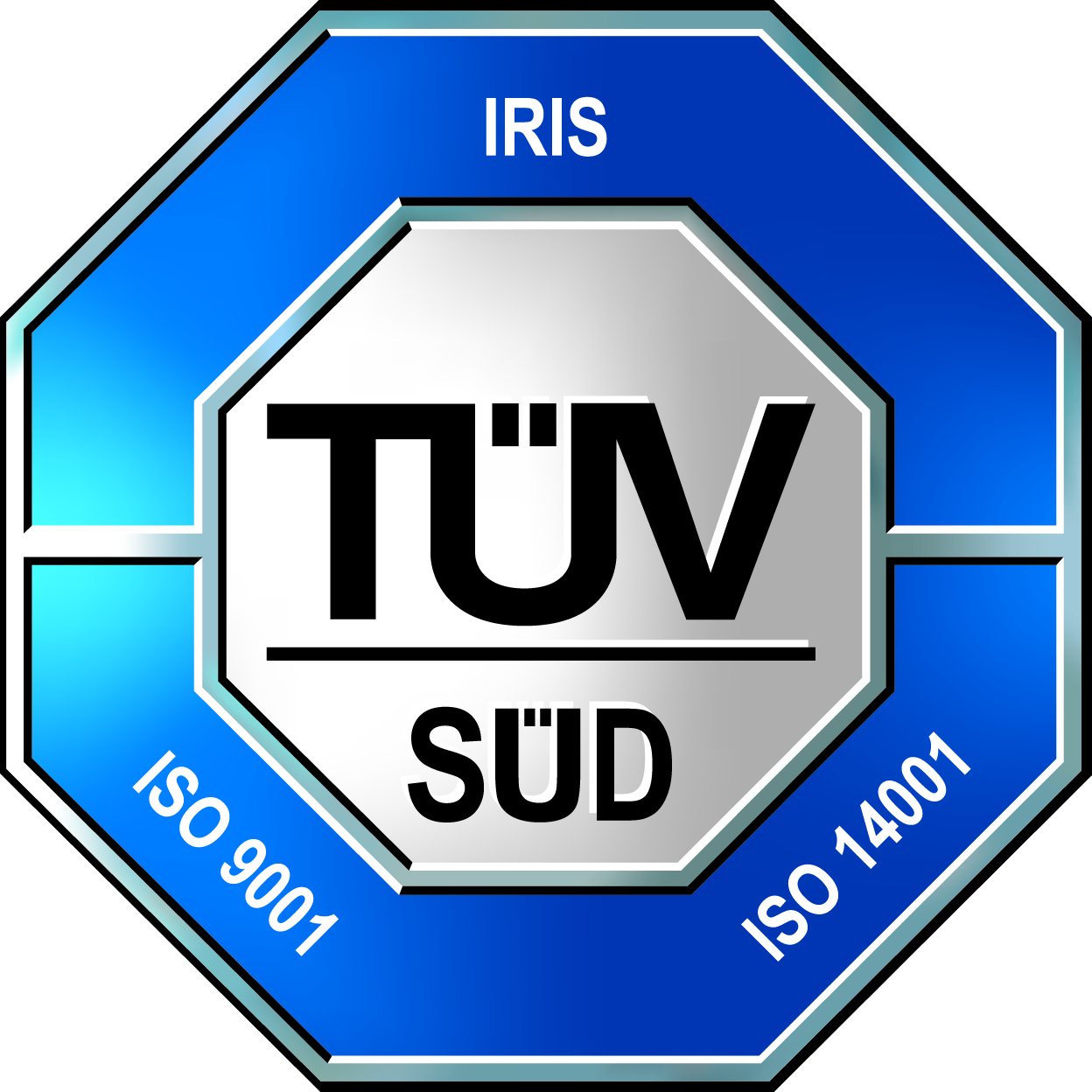 IRIS Certification
We have the pleasure to inform you that ITSA has recently been awarded with the IRIS Certification for the activity of
Design, Development & Manufacturing for the scopes of certification 8 (interiors) Development, manufacturing and commercialization of plastic parts for railway.
The IRIS Certification has set the standard for global rail business requests: competitiveness, proved solution for cars, facilities and operating equipment that meet the high quality of standards required for everyday use. It aims to improve the quality in the rail sector by reducing efforts and costs.
Find attached a copy of our updated company certificates: ISO 9001, ISO 14001, IRIS.