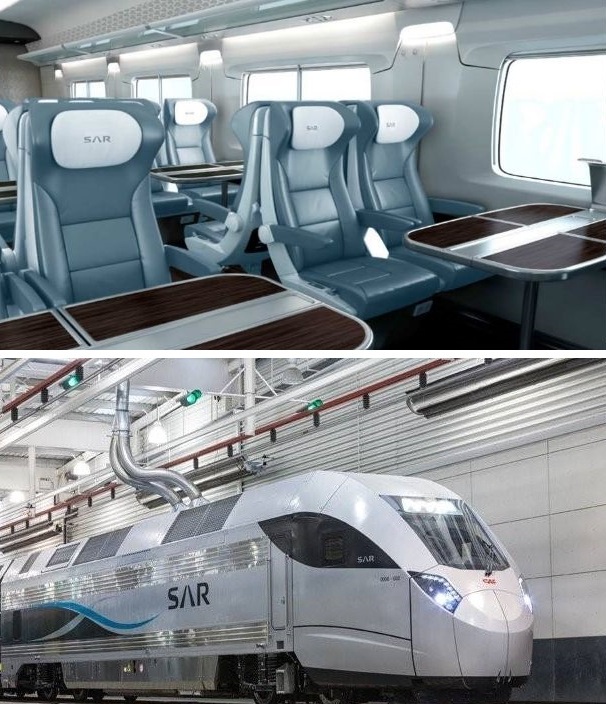 ITSA signs new contract with CAF
We have the pleasure to inform you that ITSA has signed a new contract with the Spanish company CAF, for the manufacturing of complete window sets, blind panels and luggage panels for a total of 9 train sets for the railway companies Saudi Railway Company (SAR) and Saudi Railways Organization (SRO).
In addition to the 12 units previously acquired by SRO, that are currently operating the 2,750km railway line Riyadh-Dammam, this new contract with SRO involves the supply of additional 4 push-pull train sets.
On the other hand, 5 new units of diesel push-pull trains for SAR featuring the latest technological advances in security and meeting the highest requests in terms of interior design will be used for the north-south railway in a new line of over 1,100 kilometers.
The parts supplied by ITSA consolidate our company as market reference for having successfully met the demanding requirements of design and quality, in the harshest environmental conditions.