Designing for people, manufacturing quality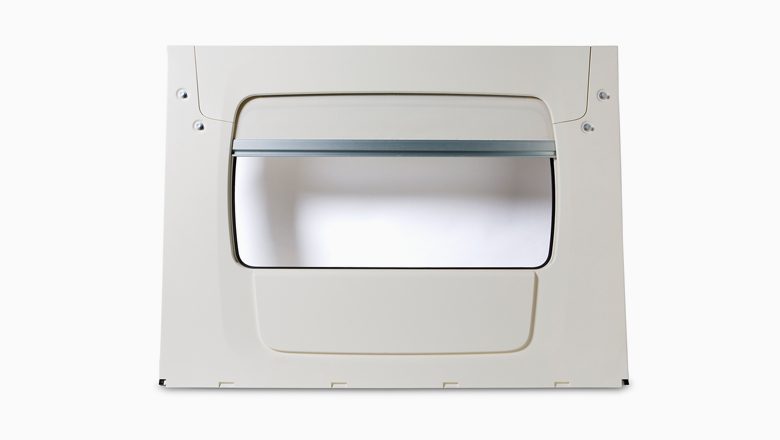 ITSA is specialized in the design, engineering and manufacturing of turnkey Railway interior components. We offer components, solutions and services to projects worldwide.
When transforming different raw materials ITSA uses a wide range of in-house processes: FRP SMC, SMC + PIMC, RTM, and PLASTIC INJECTION. Additionally ITSA undertakes pultrusion, hand lamination, thermoforming, metal transformation and subcomponents processes through an expert panel of suppliers.
Our strategy is based on a long-term partnership with the market leaders along with our know-how and experience at a technical level, acquired not only in the Railway market but also in other high-tech sectors (photovoltaic, aerospace, automotive and signaling).
---
Products
ITSA creates, designs and manufactures specific components for the Railway sector: Innovative turnkey designs, which combine functionality and design.
Our solutions include:
Sidewalls
Ceiling
Lightning
Seats
Floor
Door entrance
---
Services
We integrate all phases of the project:
Engineering
Tooling Design
Manufacturing
Mechanizing
Painting & Assembly
Packaging & Delivery
Customer Service
---
Design & Engineering
Reduction of costs through design and innovation
ITSA has achieved high standards of engineering and technical capacity in the management of railway interior component projects (train, high-speed, metro and tram). Reduction of costs, weights and subcomponents is an achievable goal due to an efficient design and functionality of its components whose industrialization is also improved.
The experience and high qualification of our engineers cover all phases of the project, ranging from sketching to the development of tooling and production.
---
Clients
---