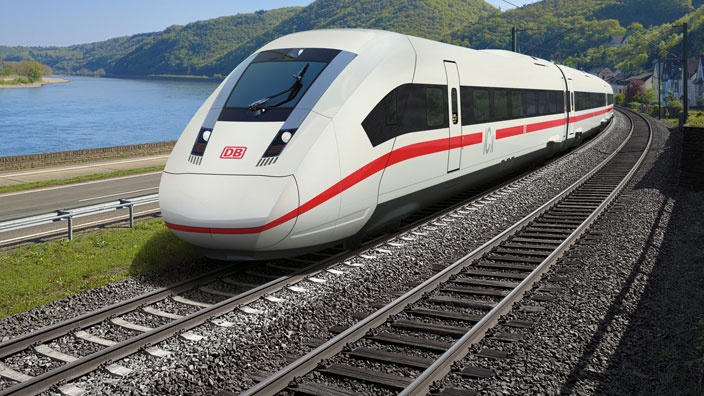 ITSA signs new contract with Siemens & Bombardier for ICX trains
We have the pleasure to inform you that ITSA has signed a new contract with Siemens and Bombardier for the manufacturing and assembling of Door Entrance Panels and End Wall Panels for 300 ICx trains.
ICX is a Deutsche Bahn project to procure up to 300 inter-city trains to replace its existing fleets used on long-distance passenger services in Germany.
On 25 January 2010, DB named Siemens Mobility preferred bidder for the ICx contract, and signed a framework contract for up to 300 ICx trains to be supplied by 2030. Siemens has awarded Bombardier Transportation a framework contract to support the project, worth €1.3bn for the initial 130 trains and €2.1bn for 220.
ITSA's contribution to this project consists on the codesign and engineering of complete Door Entrance Panels and End Wall Panels, their manufacturing and later assembly for a delivery of a turnkey product ready to be assembled on the Rolling Stock unit.
Construction will start in 2013, with two pre-production trains delivered in 2016 for 14 months of trial operation.